false|||
Rose Quartz Gua Sha
$19.00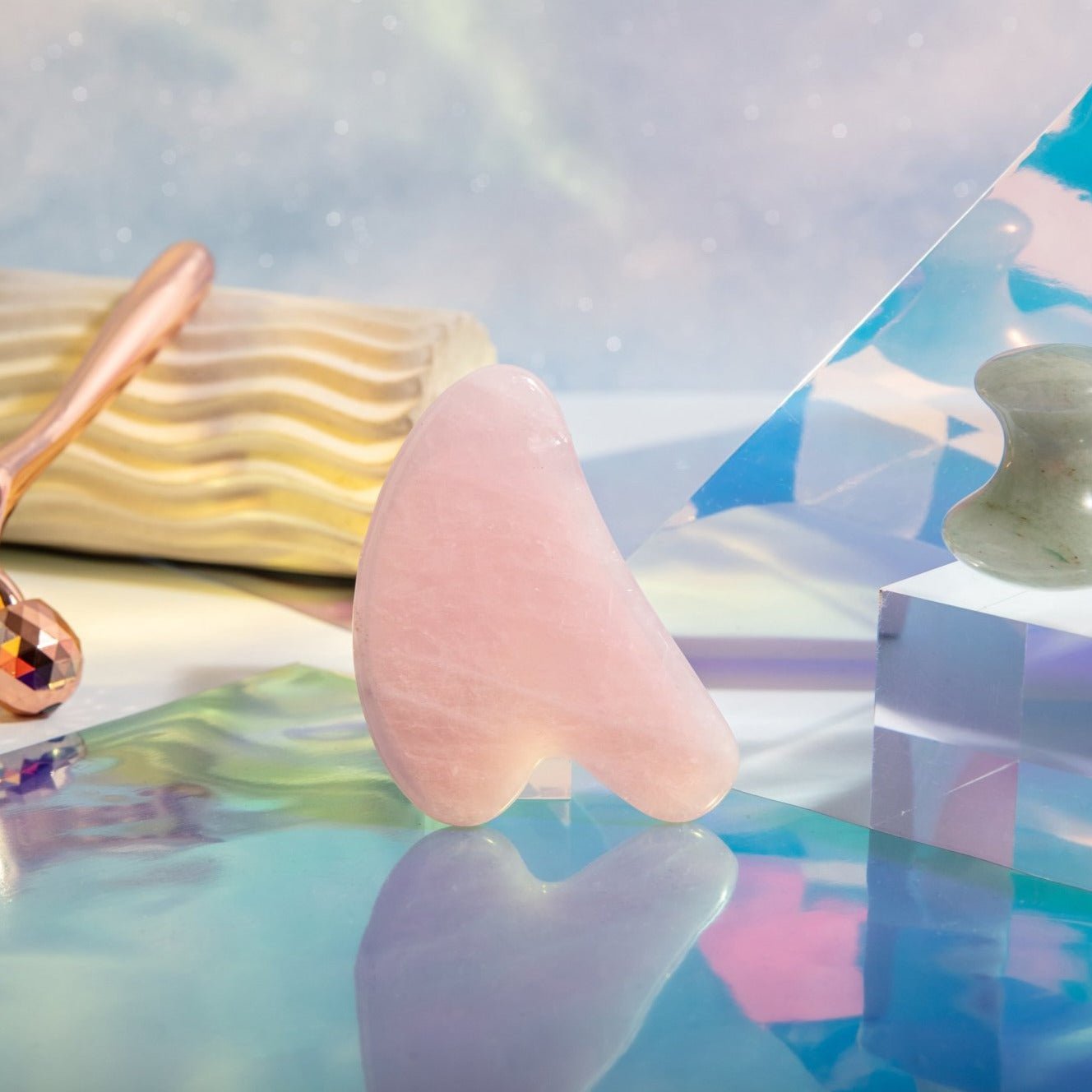 Rose Quartz is known for its soothing & self-love properties – which inevitably makes it a great addition to your self-care regime!
Originating from Chinese culture, Gua Sha is a traditional medicine tool that helps to relax facial muscles and balance the flow of your body's energy to improve the appearance of your skin as well as your overall well-being. Pretty incredible, right?!
Whether it's a quick 5 minutes in the morning or slightly longer in the evening, Gua Sha is super flexible and easily fits into any skincare routine.
There are endless benefits associated with Gua Sha too:
Tightens and tones facial muscles
Smooths out fine lines
Aids lymphatic drainage and releases toxins
Minimises inflammation of the skin
Improves your well-being
Allows your body to relax and relieve muscle tension (say goodbye to headaches!)
 … Just to name a few 😍
Top tips:
Apply the morning or evening serum all over your face and neck before using the Gua Sha tool– not too much though, just enough for the Gua Sha to glide over the skin
Make sure the Gua Sha lays flat on the skin to avoid tugging
Practice daily for best results